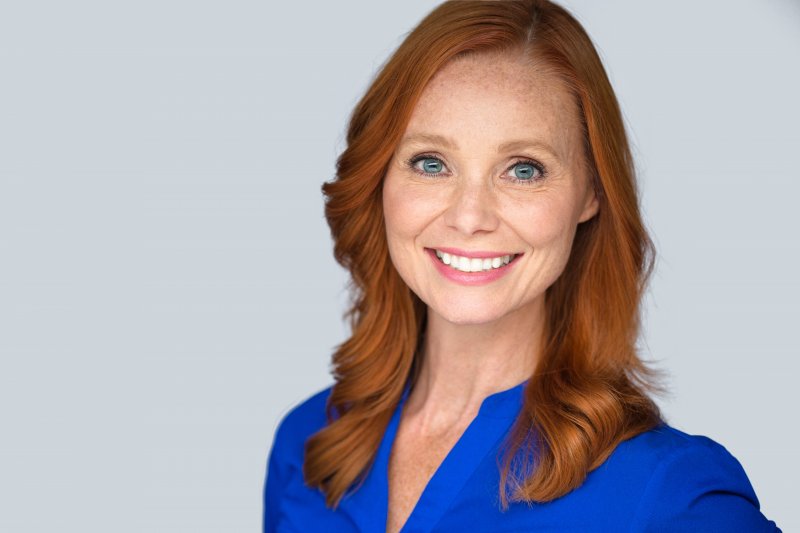 If you have stained or discolored teeth, you probably aren't that eager to meet new people or to speak in front of an audience. That's because you're left tormented with the fear that everybody notices your imperfections. Here's the good news: you can make changes with teeth whitening. With so many options now available, though, what is the best teeth whitening choice? Furthermore, how long do the results typically last? To get sound answers, it's best to ask an expert. Read on as your local cosmetic dentist provides clarity!
Why Professional Teeth Whitening Works
While there are several over-the-counter (OTC) teeth whiteners available, they pale in comparison to the results received from having the process professionally done. That's because the high-quality bleaches used by your cosmetic dentist are designed to penetrate deep into the enamel where stubborn stains become embedded. Through a chemical reaction, the trapped particles are freed to brighten teeth by six to 10 shades, and to leave patients looking and feeling like a new person.
Professional Teeth Whitening and OTC Whiteners Compared
If you're wondering why visit a cosmetic dentist for teeth whitening instead of just purchasing a generic whitening kit from your local drugstore, then here are the reasons:
Noticeable Improvements – When you receive professional teeth whitening, you don't have to worry about whether you'll see results. As mentioned earlier, your teeth will be left up to 10 shades brighter.
Safer Treatment – Whether you receive in-office whitening or a take-home kit from your cosmetic dentist, you can count on the process being safer. One of the major reasons is that the entire procedure will be custom-designed to meet your specific needs.
Longer-lasting Results – Whereas the results from OTC whiteners can be fickle and only last for a few weeks, with proper care, professional teeth whitening results can be maintained for up to three years.
Protecting Your New Smile
Once you have the smile you've always wanted, the next step is to protect it. For starters, it's best to avoid highly-pigmented foods and beverages. However, on the occasions that you choose to indulge in such products as tea, coffee, wine, soy sauce or other items of the like, it's vital that you brush and floss your teeth soon after consumption.
Additionally, you should plan to visit your cosmetic dentist every six months for preventive care. For the best results, you should also consider receiving a touch-up at least once a year. The final result will be a smile that boosts your self-esteem and opens doors of opportunity for you!
About the Author
Dr. Jodi B. Meadvin is a graduate of the University of Pennsylvania School of Dental Medicine. As part of her continued pursuit of excellence, she maintains professional affiliation with several organizations, which includes the Spear Education Study Group. Dr. Meadvin gives patients a reason to smile again by performing teeth whitening at Meadvin Dental, and she can be reached for more information through her website.