Dental Technology – Cherry Hill, NJ
Modern Solutions for Modern Dental Problems
By investing in the latest dental techniques and technologies, the Meadvin Dental team ensures patients receive the highest quality, most comfortable treatments available. Our goal is always to improve the comfort, efficacy, and speed of treatment and recovery time for patients. We are happy to answer any questions you have about our various dental technologies. Contact our team to find out more or schedule an appointment with our dedicated dentist and staff today.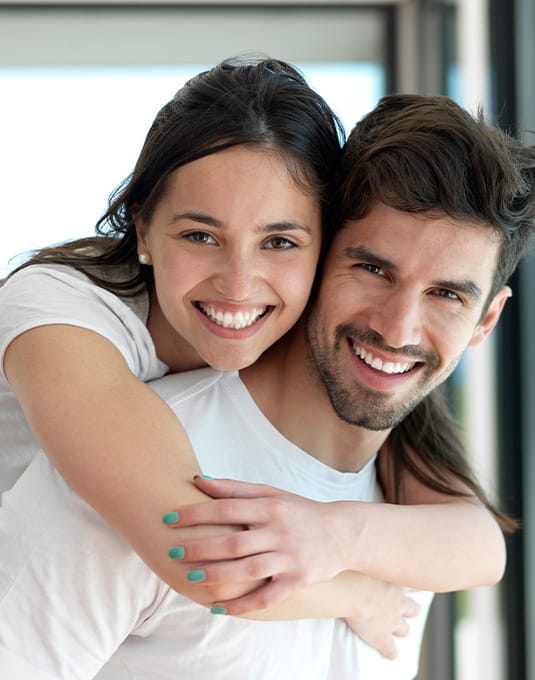 Digital X-Rays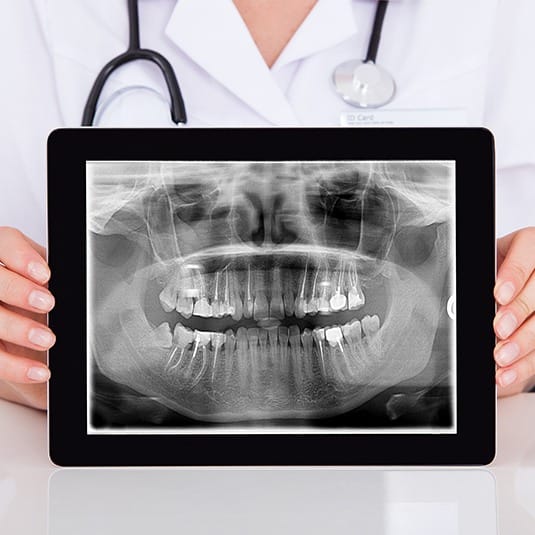 Digital X-Rays are fast becoming the standard in diagnostic dentistry services. Traditional X-rays were an essential part of treatment planning as they allowed our team to examine the developing and internal dental structures. However, traditional X-rays have a number of disadvantages compared with digital X-ray systems. Traditional X-rays take longer to capture, and the resulting images are not as high definition as those possible with digital radiographs. Once these images are captured, the film has to be developed by hand using hazardous chemicals, and the physical copy of the X-ray can only be viewed on a special light board. These X-rays also need to be physically stored at our practice, and delivered by hand or by mail to insurance providers and specialists when necessary. Digital X-rays offer a number of advantages compared with their traditional counterparts. Possibly the most important differences are the reduction in radiation exposure for patients and the higher definition of images produced. Additionally, digital X-rays are immediately available for examination on our convenient chairside monitors allowing the dentist and patients to carefully examine these images, pinpointing areas for concern, and beginning treatment in the earliest stages of tooth decay or damage. We utilize the versatile Shick Digital X-ray system which will continue to evolve with our practice as the dental field changes in the coming years.
Intraoral Camera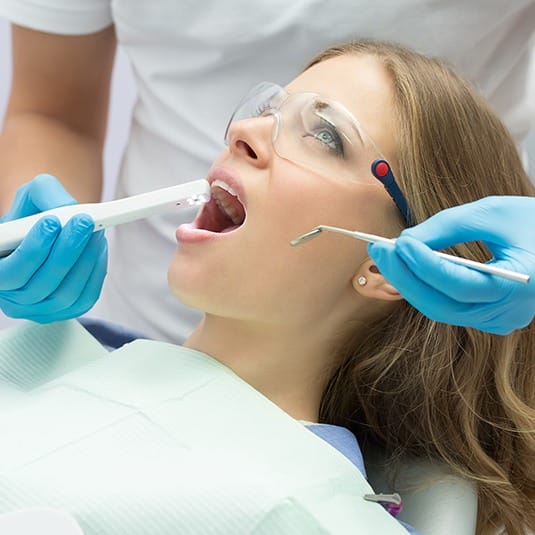 An intraoral camera is a small device the resembles a pen. We can use it to take a close, detailed look at different areas in your mouth. Despite its size, the images produced by an intraoral camera are in high-definition and are extremely useful for detecting oral health problems that would otherwise be overlooked by the naked eye. By connecting the camera to a monitor, we can show you exactly what we see in your mouth so that you have a clear idea of what we're talking about throughout your treatment.
Laser Dentistry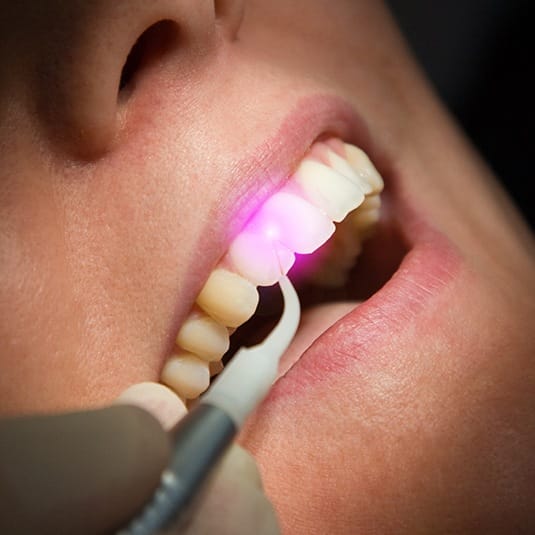 Many dental practices are now using laser dentistry to perform a number of procedures. At Meadvin Dental, we've invested in the Biolase Epic X Diode Laser system that allows us to perform many of the common laser dentistry procedures with one compact laser system. The Epic X system allows us to quickly perform a wide variety of treatments including periodontal therapy, dental preparation prior to restorative treatment, teeth whitening, pain relieving TMJ therapy, and more.