Gum Disease Treatment – Cherry Hill, NJ
Stop the Swelling and Bleeding in Your Gums
Gum disease is more common than you might think; in fact, you could have it right now and not even realize it. Sometimes you might notice worrisome symptoms such as bleeding and inflammation early on, but if the disease becomes too advanced, the bone around the teeth could be lost, and you might be in danger of losing part of your smile. Call Dr. Meadvin to protect your gums and keep your smile intact with personalized gum treatment.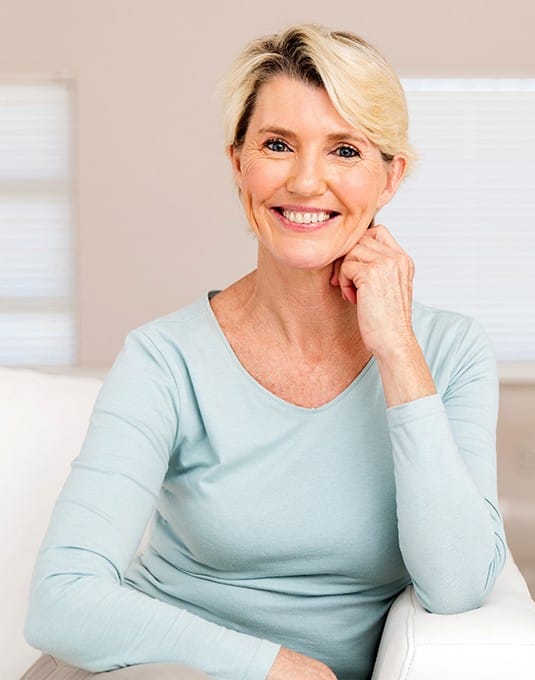 Why Choose Meadvin Dental for Gum Disease Treatment?
Experienced and
Skilled Dentist
Modern Dental
Laser Technology
Patients All Treated
Like Family
Scaling & Root Planing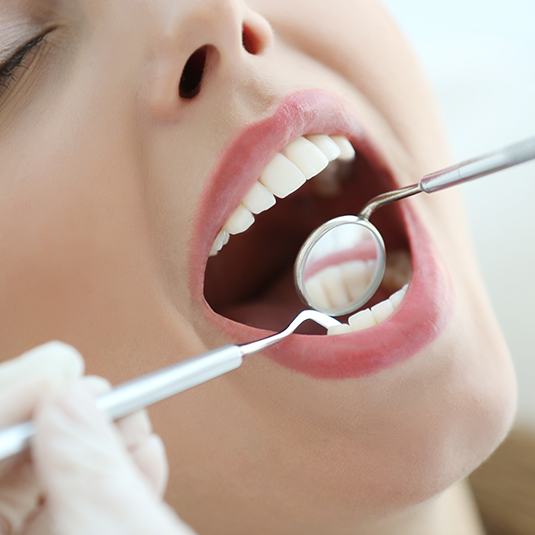 An infection of the gums can often be traced back to a buildup of plaque and tartar. Plaque can be removed via daily brushing, but you need a professional's help to get rid of tartar. The process known as scaling focuses on cleaning the area around and beneath the gum line in order to remove all plaque and tartar. Root planing is then performed to smooth out the roots. A smooth surface encourages the gums to heal and makes it harder for bacteria to reattach themselves.
Antibiotic Therapy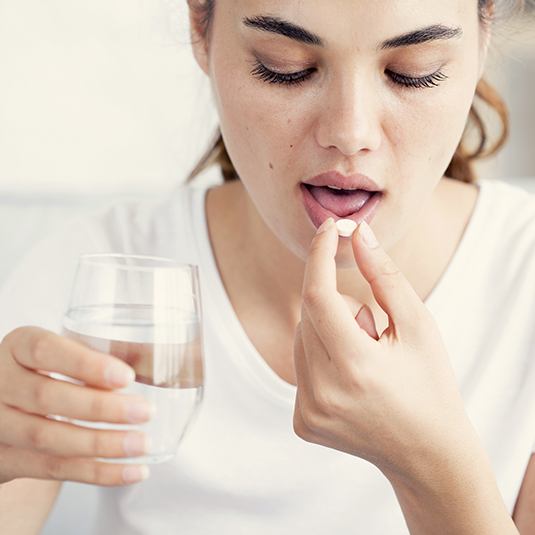 Even after scaling and root planing have been performed, some bacteria may remain in your mouth. Antibiotics are often necessary to keep fighting the infection. The medication is typically applied to the pockets that form when the gums pull away from the teeth; these areas tend to be the hardest to clean on your own, and they need to be kept as clean as possible if you want your gums to have a chance to heal themselves.
Soft Tissue Laser Therapy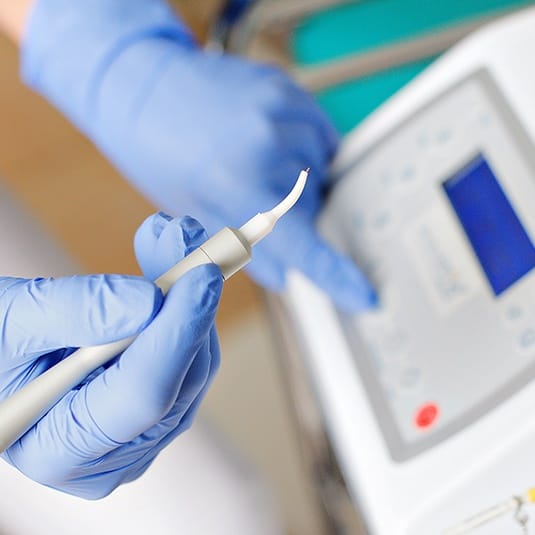 A soft tissue laser is a very effective tool for fighting oral infections. Not only does it help kill bacteria, but it can be used to remove infected tissue. It also helps reduce any bleeding or swelling that's occurring in the gums. We often recommend lasers over traditional dental drills since they are less invasive and cause minimal discomfort; their precision also makes it easier for us to preserve the healthy tissue in your mouth.