About Our Dental Office – Cherry Hill, NJ
Modern Treatment Options and a Team That Cares
At Meadvin Dental, we're dedicated to offering comprehensive dentistry services for residents of Cherry Hill, NJ and surrounding areas. We offer a variety of treatment options using the highest quality materials in order to meet or exceed even the highest patient expectations. If you're new to the area or in need of a dental practice to call home, we invite you to visit the dedicated dentist and team at Meadvin Dental. Our warm, welcoming office puts patients at ease, and our state-of-the-art dental technology makes every treatment fast, effective, and pain free. We provide general, restorative, and cosmetic dentistry services. Our team is always available to help when patients need us most. Contact the dedicated dentist and team at Meadvin Dental to find out more or schedule an appointment today.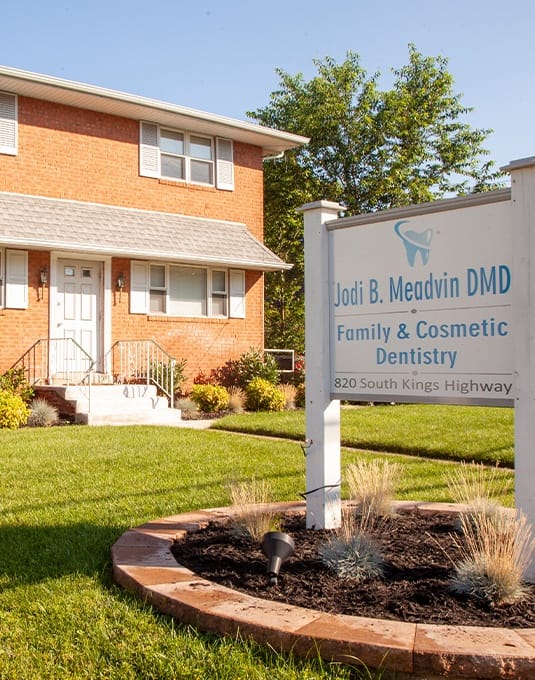 Family-Oriented Atmosphere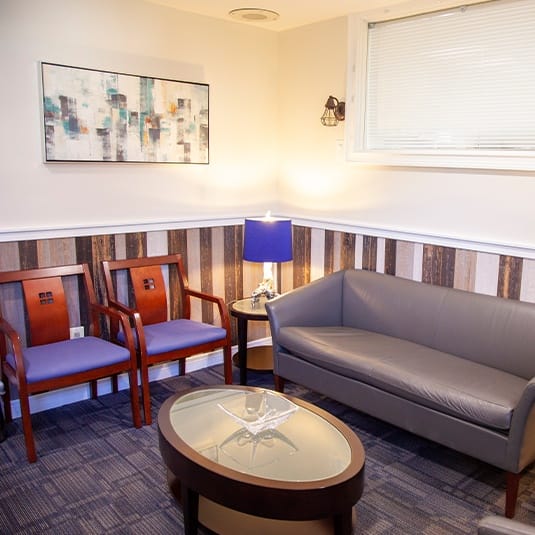 We think of ourselves like a family at Meadvin Dental, and we extend that treatment to all of our patients. When you or your loved ones arrive at our office, you can be sure that everyone will receive the personalized care that you all deserve while our team keeps you as comfortable as possible. We want to be a practice that you can feel comfortable bringing the whole family to so that you can save yourself time and stress by scheduling everyone's appointments on the same day.
All Ages Welcome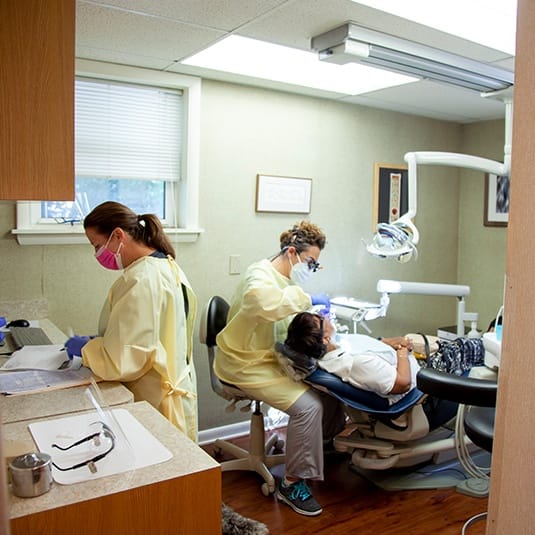 A young child whose permanent teeth haven't all erupted yet will have very different needs compared to a senior who needs dentures to bite and chew most foods. Dr. Meadvin is prepared to see patients of all ages, so there's no need to schedule appointments on various days at different offices scattered throughout town; you can simply bring the whole family to us at once. Our wide variety of services lets us address all kinds of age-specific dental needs so that all of your loved ones will be able to show off their best smile during the next family picture.
Dedicated Dental Team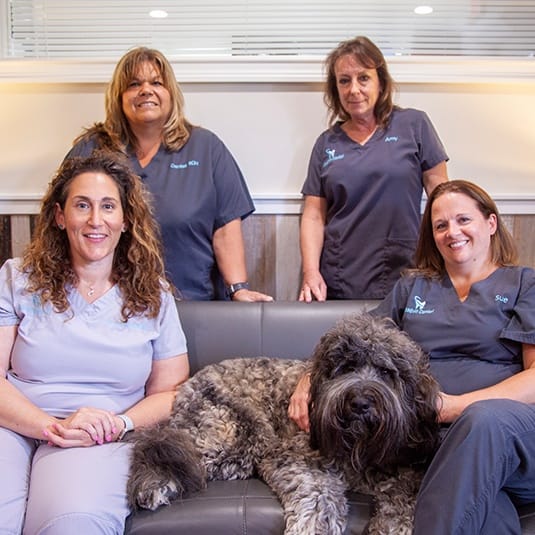 Our friendly dental team is here to help you every step of the way. From our friendly front desk team that will warmly greet you whenever you walk into our office to our skilled hygienists that help clean and brighten your smile, everyone at Meadvin Dental is dedicated to delivering a dental experience that will leave you grinning from ear to ear. Follow the link below to learn more about the background of our amazing dental team members.
State-of-the-Art Dental Technology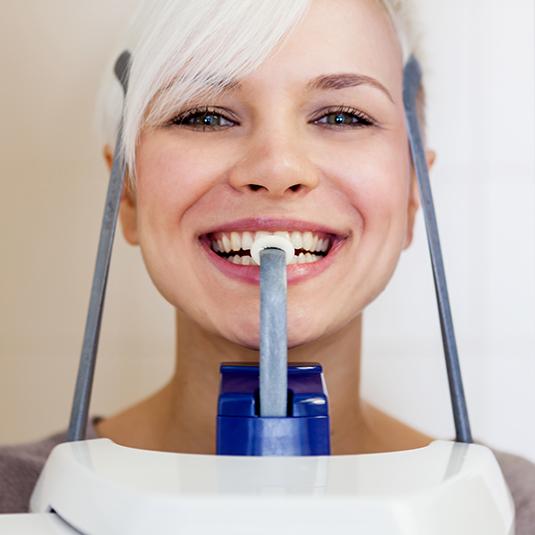 Dentistry is constantly evolving, thanks in no small part to the rapid pace of changing technology. At our practice, we've adopted all kinds of advanced instruments to enhance the quality of the care we provide. For example, our dental laser technology significantly reduces the discomfort and bleeding you'll experience during specific procedures, and our intraoral cameras greatly improve our ability to communicate exactly what is happening in your mouth so that you know why we've recommended specific treatments.