Dentist – Cherry Hill, NJ
Get to Know
Dr. Meadvin
With over two full decades spent in the dental field so far, Dr. Meadvin certainly has a passion for helping people look and feel their best! She's proud to offer a wide variety of different services for all ages while also taking the time to get to know her patients and their families during each appointment. Interested in learning more about her? Just keep reading below.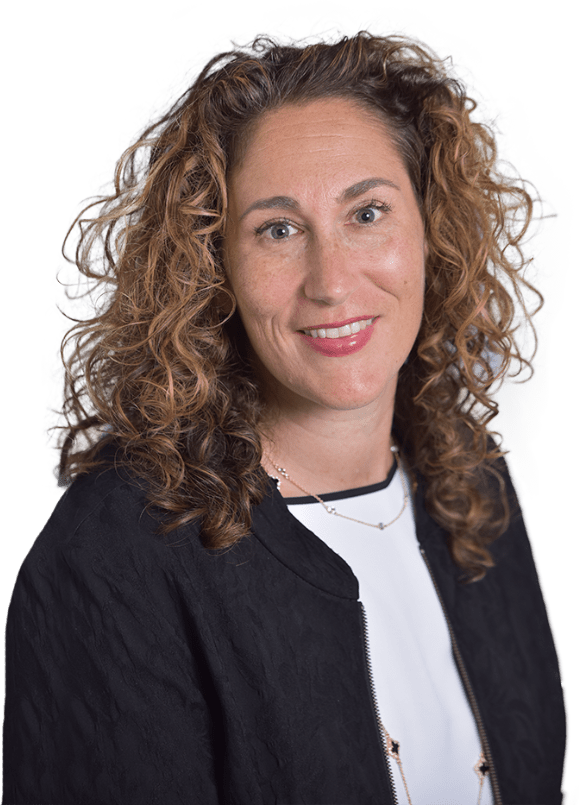 Why Did You Want to Become a Dentist?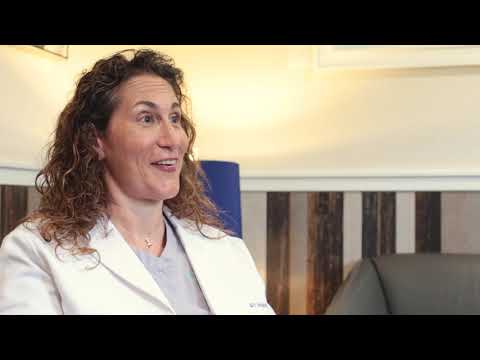 Dr. Meadvin's original goal was to become a veterinarian, but she ended up in the animal research/biomedical research field instead. Eventually, the work burned her out, and she worked as an assistant at her father's practice, who was an endodontist at the time. When she was younger, she'd felt certain that she would never want to work in dentistry – but all of sudden, she realized that she really did enjoy it! She got accepted to her father's alma mater from there, and the rest is history.
Where Did You Study Dentistry?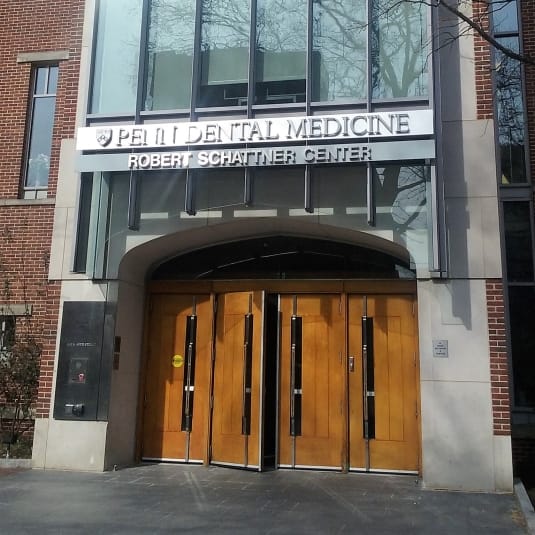 Outside of the Dental Office, What Do You Like to Do?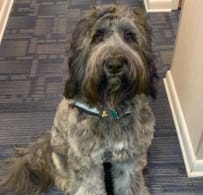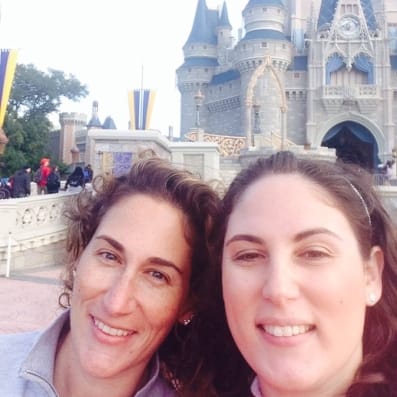 Dr. Meadvin is very close with her parents. Her father just recently retired from endodontics, and she also has a sister who works in education in Washington, DC. She currently lives with her Bernedoodle Ludo. Outside of working hours, she enjoys watching movies, reading, traveling, and spending quality time with her pup and other loved ones. She's also a BIG Disney fanatic!