Porcelain Veneers – Cherry Hill, NJ
The Key to Your Smile Makeover
A flawed smile can inhibit you throughout your day. Personal and professional interactions suddenly become stressful or embarrassing. If you're unhappy with the way your smile looks, stop hiding your flawed teeth, and call the Meadvin Dental team to schedule a cosmetic dentistry consultation appointment in our Cherry Hill dentistry office. Jodi Meadvin, DMD has years of experience working with patients to create flawless smiles. We offer a wide range of treatment options from basic teeth whitening to complete smile makeovers. Porcelain veneers are some of the most popular cosmetic solutions we provide. They can seamlessly transform flawed teeth into brilliant smiles. Keep reading to find out more or reach out to schedule your treatment consultation.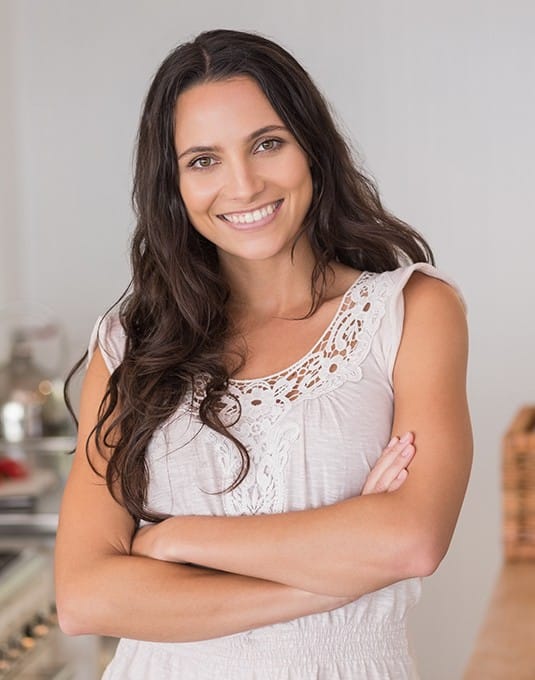 Why Choose Meadvin Dental for Porcelain Veneers?
High-Quality
Dental Porcelain
Up-to-Date Modern
Technology
Personalized
Treatment Plans
What are Porcelain Veneers?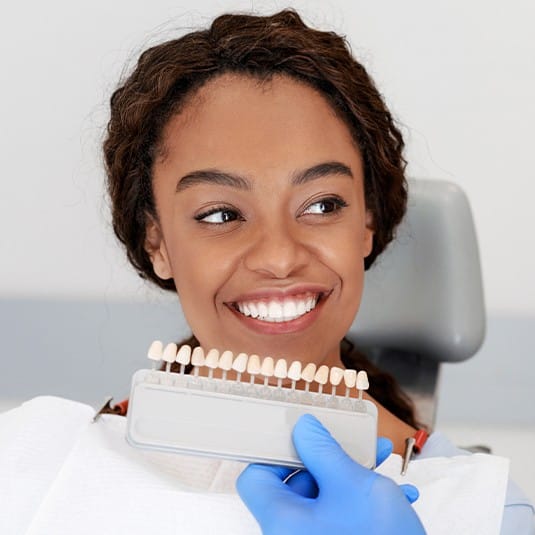 Veneers are thin sheaths of dental grade porcelain. They are about the size and width of a fingernail. To correct cosmetic flaws, these veneers are attached to the front facing surfaces of teeth, creating a beautiful smiles.
How are They Placed?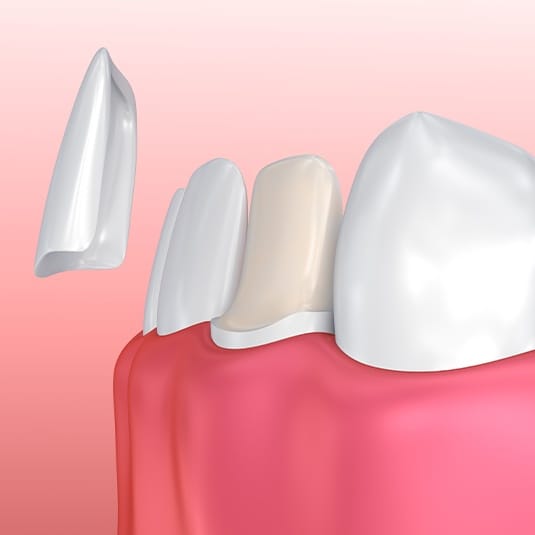 Porcelain veneers are placed in two appointments. During the initial appointment, we numb the area to be treated. Then, a small amount of surface enamel is removed to allow the veneer to lay flat within the smile line. Once teeth are prepared, impressions of the bite are captured to be used by our lab to create a custom veneer. To protect teeth between the two visits, we place temporary porcelain veneers. When we receive the final porcelain veneers, you'll return for your second visit so we can remove the temporary and place the final, custom crafted porcelain veneer.
Who Should Consider Veneers?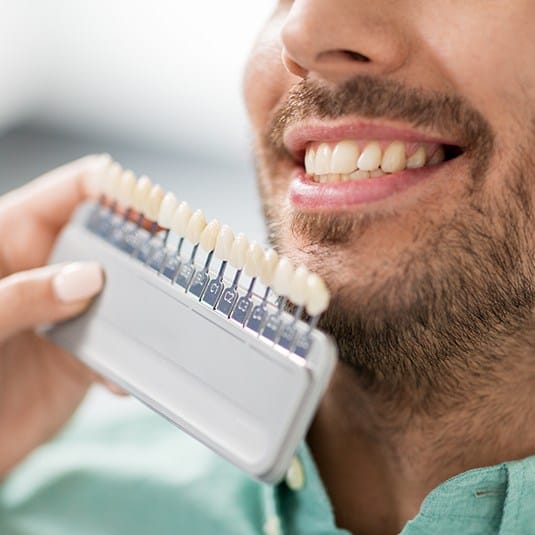 Any patient who wants to reshape their natural smile line should consider porcelain veneers, but no treatment is right for everyone. Some examples of patients who would benefit from porcelain veneers include:
Patients with numerous minor chips, cracks, stains, and gaps that do not want to spend excessive amounts of time or money on several more advanced treatments
Patients with large gaps between teeth, overlapping teeth, or other minor orthodontic issues
Patients who want to brighten teeth when deep set staining is not responsive to traditional whitening options
Patients who have severe dental sensitivity due to wear that thins enamel allowing access to the sensitive nerve structures of teeth
Benefits of Porcelain Veneers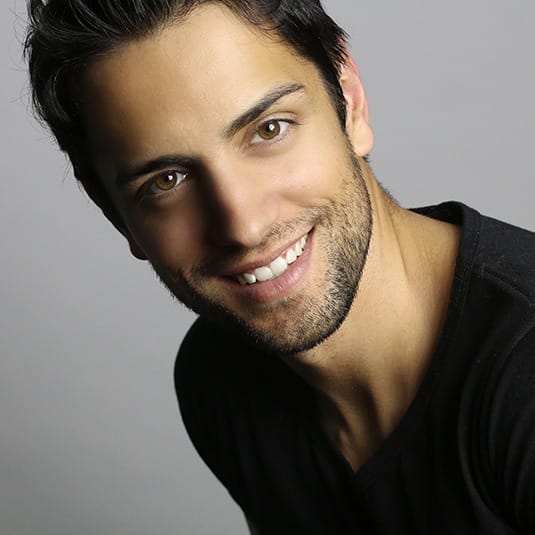 Porcelain veneers offer a range of benefits for patients, including:
A simple solution to completely transform damaged teeth without loss of large amounts of tooth structure
Stain resistant dental grade porcelain creates a long-lasting result that will retain a brilliant white hue throughout the life of the restoration
No need to undergo numerous, complex cosmetic, restorative, or orthodontic treatments, saving time and money and delivering gorgeous results
Caring for Your Veneer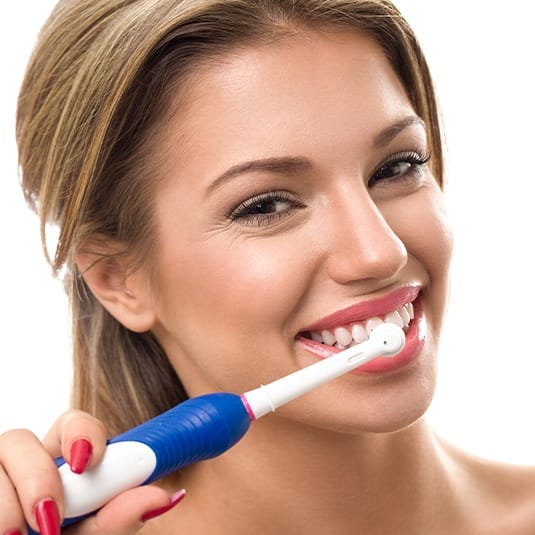 Taking care of your porcelain veneer is as easy brushing, flossing, and visiting our office regularly. In fact, high quality porcelain veneers are stain-resistant, so they will maintain a bright, flawless appearance for years. You may need to shift to a softer toothbrush or less abrasive toothpaste, but otherwise, you can continue to brush and floss as usual to maintain your optimal oral health between your twice a year dental appointments. During these biannual checkups, we'll examine your veneers for signs of wear, and in many cases, we can repair damage before it's necessary to replace a veneer.