Children's Dentistry – Cherry Hill, NJ
Helping Little Ones Enjoy Cavity-Free Childhoods
Children should start seeing the dentist before age 1, or within six months after their first tooth erupts. Waiting too long to seek dental care for your little ones can put them at risk for cavities and gum disease – potentially painful conditions that might require complex dental treatments if they grow too severe. As a parent, it's your job to keep your little one's smile safe, and regular checkups are the best way to do that. Call us today to schedule an appointment with Dr. Meadvin for your child.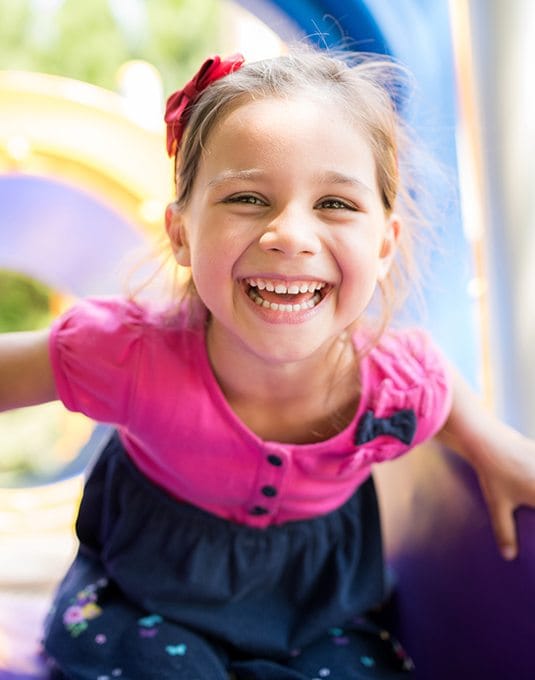 Why Choose Meadvin Dental for Children's Dentistry?
Each Patient Treated Like Family
Variety of Modern Dental Services
Experience Working with Children
Children's Checkups & Cleanings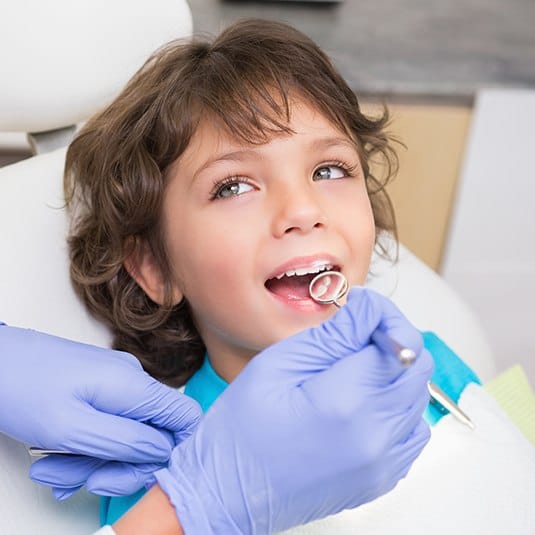 Many children are likely to feel anxious about visiting the dentist, but fortunately Dr. Meadvin has plenty of experience working with younger patients and keeping them calm throughout each visit. Every checkup and cleaning is a chance for us to make sure that your little one is on track when it comes to dental development; we can also clean the hard-to-reach nooks and crannies that your child might have accidentally overlooked while brushing on their own.
Dental Sealants
Teaching your child to brush their teeth every day is important, of course, but they won't learn how to do the job perfectly overnight. Younger patients often develop cavities in their molars and premolars because they have trouble brushing near the back of the mouth. As soon as these particular teeth erupt, let us know; we may advise the placement of dental sealants that will protect the uneven surfaces of these teeth so that bacteria and harmful debris aren't caught in the crevices.
Fluoride Treatment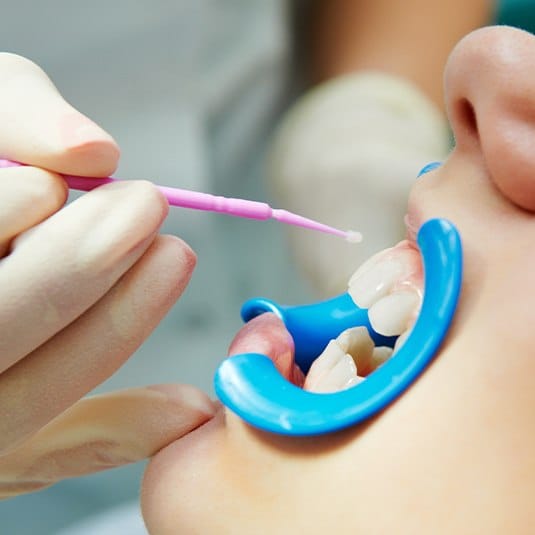 Have you thought about the amount of fluoride your child is exposed to? Drinking water and toothpaste are the most common sources of this important mineral, but we can also apply it directly to their teeth in a highly concentrated form during a regular checkup. Fluoride contributes to strong enamel that resists decay better, making it especially helpful for still-developing smiles as well as teeth that are at high risk for cavities.
Non-Nutritive Habits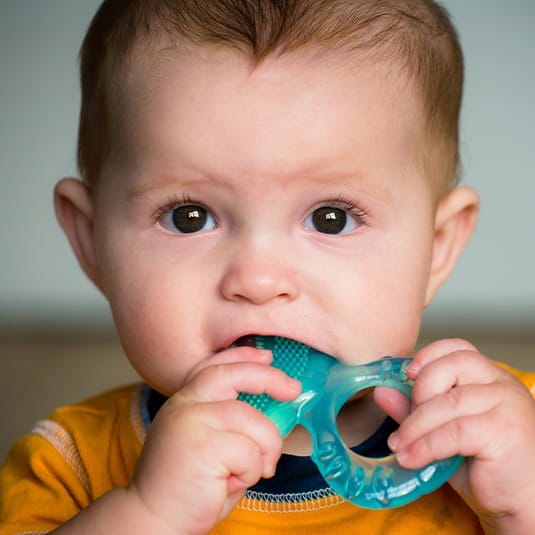 On the surface, thumb-sucking seems like a pretty benign habit. And indeed, as long as your child stops sucking their thumb by the age of 4, they probably won't suffer from any long-term consequences. But if the habit goes unaddressed for too long, it might lead to the development of an overbite or an underbite. If you need a little extra help identifying and stopping non-nutritive habits that can lead to serious orthodontic consequences, let us know.
Pulp Therapy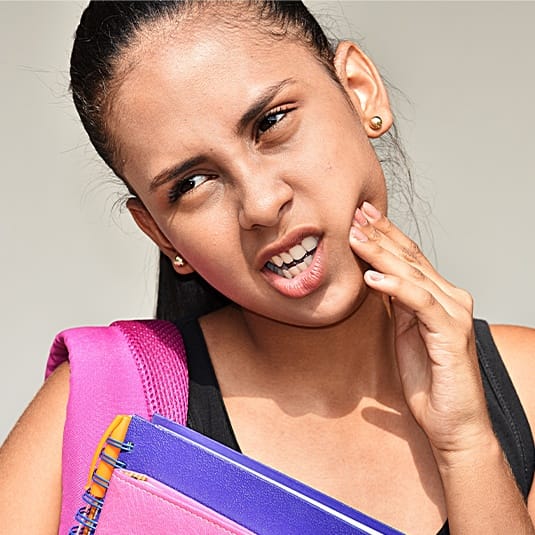 Even though the pulp is in the center of the tooth, it can still be damaged by decay or a traumatic injury. If your child suffers from inflamed or injured pulp, they'll be in exceptional pain, and the problem will not get better on its own. We can help them find relief with pulp therapy, which involves partially or completely removing the pulp (depending on whether or not the root has been affected). In addition to stopping the pain, this treatment can also prevent your child from losing a tooth at a young age.