Dental Crowns – Cherry Hill, NJ
Restore Your Oral Health and Confidence
There are many reasons why a tooth may become damaged, decayed, or injured. Maybe you had an accident or an unchecked infection. Whatever the case is, you need to repair your tooth as soon as possible to prevent further complications. Fortunately, Dr. Meadvin provides an excellent restorative solution – dental crowns in Cherry Hill! To learn more about these high-quality restorations and why you might need one, continue reading or give our office a call today to schedule an appointment.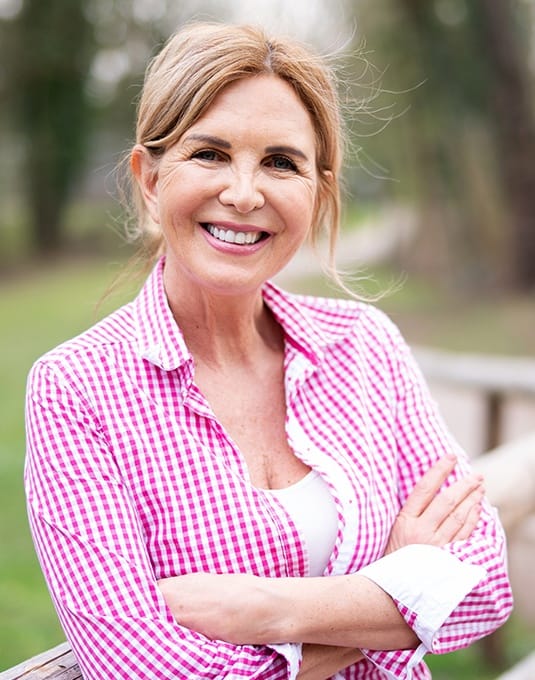 What is a Dental Crown?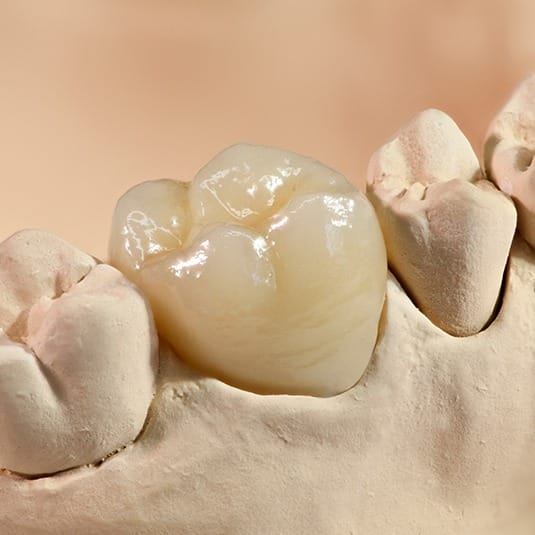 A dental crown is a common restoration that renews the form and function of a weak, broken, decayed, or otherwise damaged tooth. It is a tooth-shaped covering that is bonded securely on top of an affected tooth. It can be made from a number of materials, including all-ceramic, porcelain-fused-to-metal, gold, or metal alloys. The one that is right for you depends on the location of the affected tooth, your budget, and your personal preference.
The Process of Getting a Dental Crown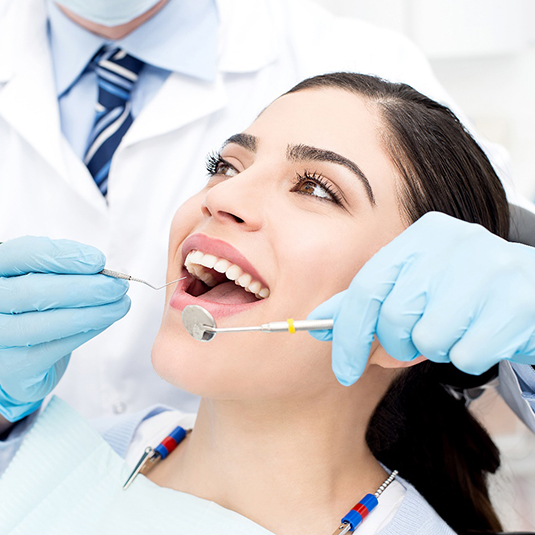 During your consultation, Dr. Meadvin will create a personalized treatment plan tailored to your needs. She will conduct an oral examination, assess your unique smile goals, and take your budget into consideration. Being as thorough as possible will ensure the end result is perfect.
First, a tooth that is receiving a crown will be reshaped to accommodate the new restoration. Tooth enamel is removed, and an impression of the area is created. This information is sent along with the treatment plan to our partner lab, where your restoration is created according to Dr. Meadvin's specifications.
Once the crown has been prepared, you'll return to our office for its final placement. The entire process usually takes from two to three weeks. After it's placed, you'll be ready to put your brand-new smile to use! With proper maintenance, your new restoration can last years to come.
The Benefits of Getting a Dental Crown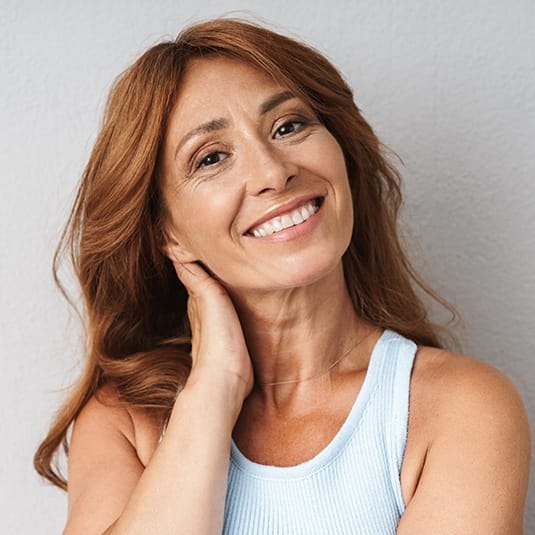 Are you getting a dental crown in Cherry Hill? If so, you can expect to reap several incredible benefits, such as:
Improved comfort and chewing ability
Lower risk of worsening oral health problems in the future
Prevent natural teeth from needing extraction
Ability to last over 15 years with proper care
Enjoy natural-looking and long-lasting results
Customized to feel comfortable in the mouth