Root Canal Treatment – Cherry Hill, NJ
Need Help with Tooth Pain? Call Us Now
Pain is not always the same in every situation. For example, there's chronic and acute pain, throbbing or sharp and immediate or gradual. No matter what type of pain you're experiencing, your body is sending you a call for help. A toothache can run the gamut of descriptions, from mildly annoying—like when you have something stuck between two teeth—to severe. A painful toothache can keep you up at night or make it difficult to concentrate during the day. If this happens, call Dr. Meadvin's office right away. The problem may be an infected tooth, in which case root canal treatment in Cherry Hill will be necessary to remove the infection and preserve the tooth.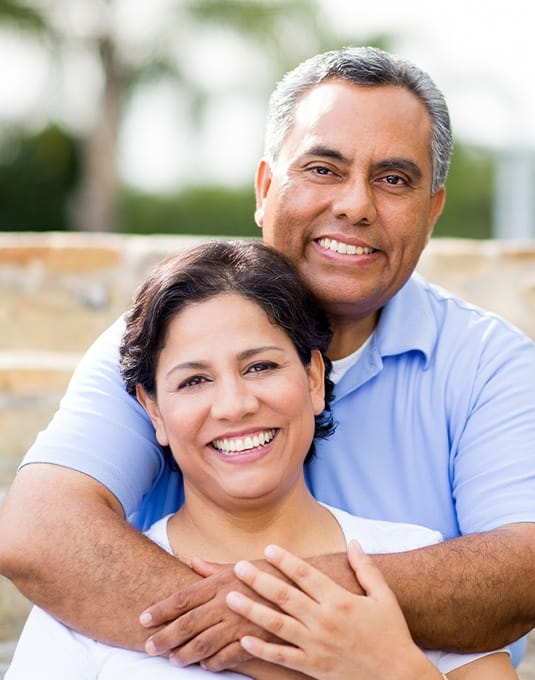 Why Choose Meadvin Dental for Root Canal Treatment?
Modern Office with Advanced Technology
Skilled Dentist with Years of Experience
Expertly Personalized Treatment Plans
What is a Root Canal?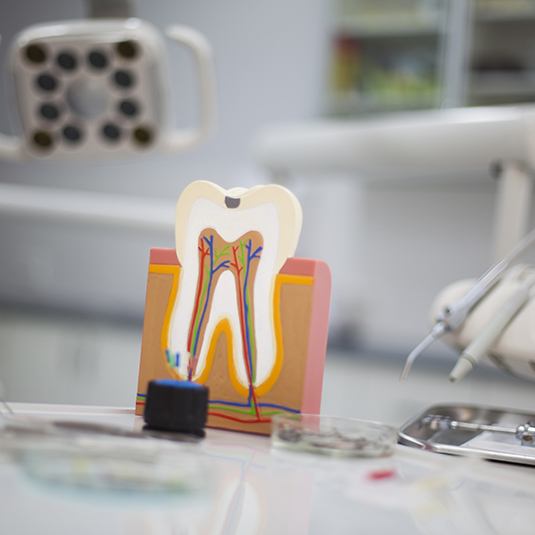 Also called endodontic treatment, a root canal is performed to remove infection from inside a tooth. Once the interior of the tooth as well as root canals are disinfected, your tooth is sealed and prepared for a porcelain crown that will protect the remaining tooth structure. After the local anesthetic has taken effect, a root canal usually requires no more than an hour to complete.
When is a Root Canal Necessary?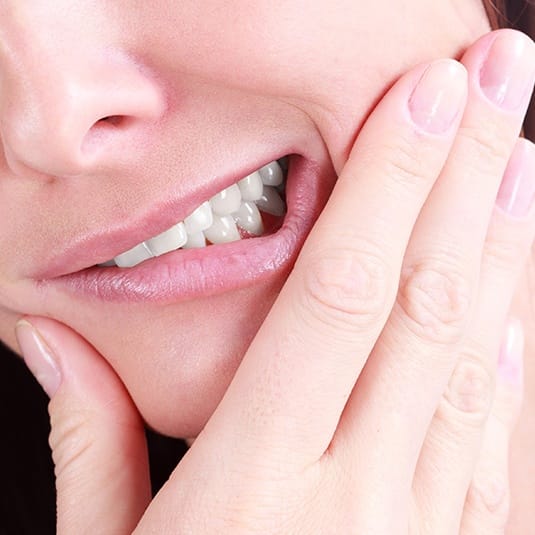 Normally the interior of a tooth is well guarded. However, in the case of severe decay or a deep crack, bacteria may access a tooth's nerve and cause infection. As the infection develops, there is inflammation, and this is what's so painful.
Other symptoms that indicate root canal treatment is needed include:
Sensitivity to hot or cold foods and beverages
A sore on your gums near the painful tooth
Swelling on the side of your face
Fever
Pain when you try to chew and bite
What is Root Canal Treatment Like?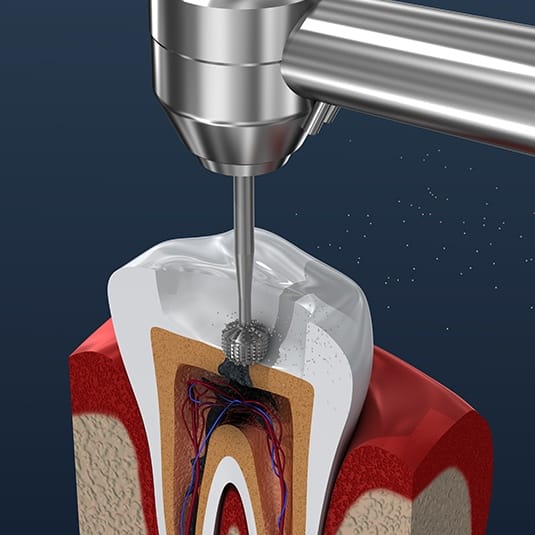 First of all, a root canal is not painful. On the contrary, a root canal eliminates the pain of an infected tooth. Dr. Meadvin anesthetizes the tooth and surrounding tissue. Then special instruments are inserted through a small hole to remove the infection and any accompanying debris. The space is disinfected and filled with gutta-percha, a biocompatible material. Finally, the tooth is tightly sealed to prevent recontamination and prepared to receive a porcelain crown.
What is the Recovery Like?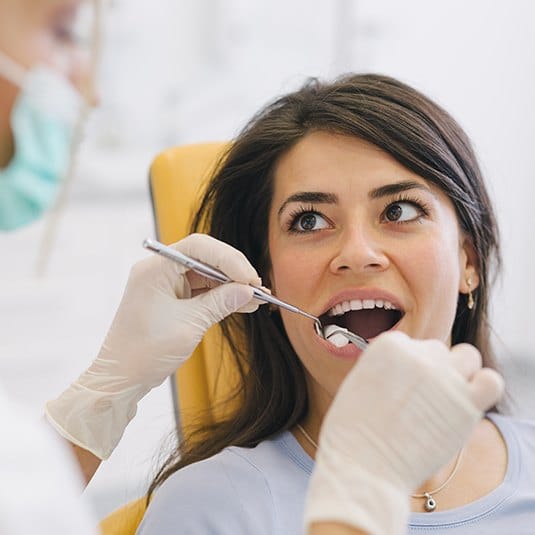 Dr. Meadvin may prescribe an antibiotic to make sure the infection is completely removed. Be sure to finish all of this medication.
For the first few days after root canal treatment, your tooth may be sensitive. You don't necessarily need to eat a soft diet, but you may want to chew on the opposite side of your mouth. You can brush as usual, but don't floss around the temporary crown that is protecting your tooth.
A few weeks after your root canal, you'll return to have the dentist in Cherry Hill attach the permanent crown that will support and protect the remaining tooth structure.