Delta Dental – Cherry Hill, NJ
Learn More About the Benefit of Delta Dental
Your teeth and gums can stay healthy for a lifetime with the right care over the years. Your home oral hygiene routine is your first line of defense against common dental issues, like tooth decay and gum disease. While your toothbrush and floss are effective, they aren't enough. The American Dental Association also recommends you see a dentist at least twice a year for a cleaning and checkup. It's easier than ever to get the routine care you need when choosing a Delta Dental dentist in Cherry Hill, like Dr. Meadvin. She provides affordable services to reach optimal oral health.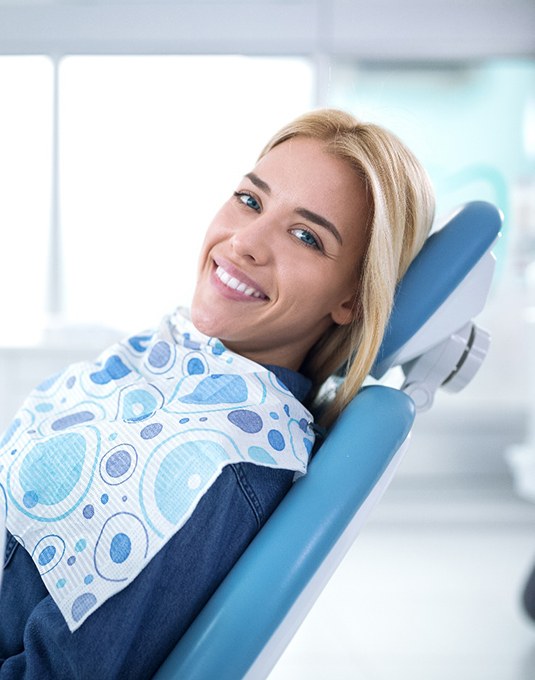 Delta Dental Coverage Availability & Fees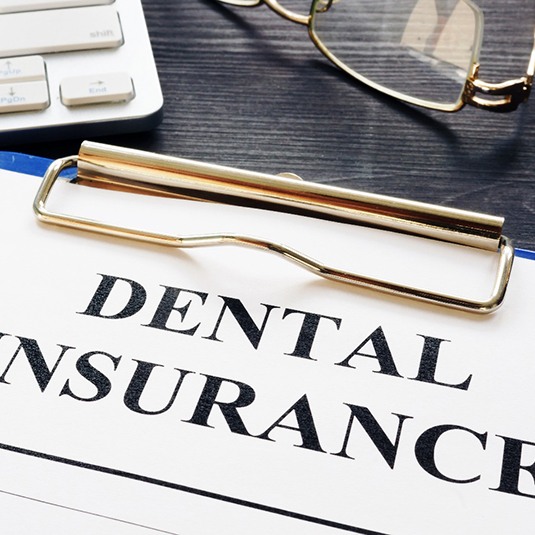 Dental coverage is designed to keep your teeth and gums healthy to reduce your long-term oral health expenses by focusing on prevention. Research shows every $1 spent on prevention can reduce restorative and emergency dental fees by as much as $50. By paying your monthly premiums, you have access to a wide range of services to keep your smile healthy. Although every plan differs, most include:
100% preventive coverage
80% minor restorative coverage
50% major restorative coverage
Besides routine cleanings and checkups, you can also use your policy to help offset the cost of the treatments you need to maintain your dental health. After reaching your annual deductible, you're given a yearly allowance to help lower your out-of-pocket expense for common treatments, like fillings, extractions, or root canals.
At the end of the year, your policy will expire, and you won't be reimbursed for anything you don't use. In addition, any remaining benefits won't carry over into the new year. On average, less than 3% of Americans meet their annual limits. We don't want to see you throw money down the drain. We'll help you utilize your coverage to reach your oral health goals without worrying about an outrageous dental bill.
Delta Dental Employers in Cherry Hill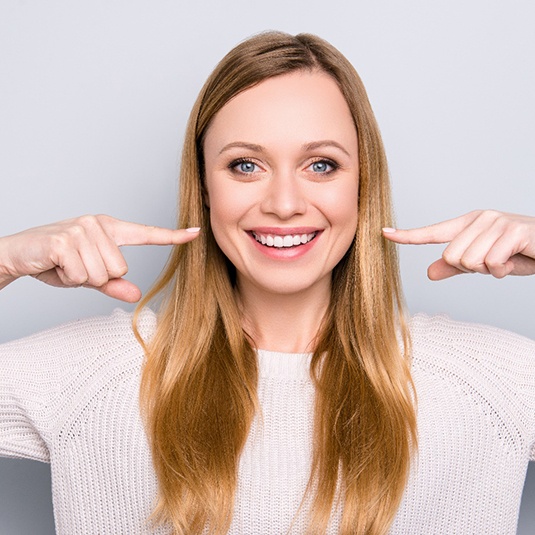 We know dental insurance can be confusing, but you don't need to navigate your policy alone. If you have Delta Dental through your employer, like Commerce Bancorp or NFI, we're here to help. Our office accepts both in-network and out-of-network patients to help you maximize your policy.
A member of our team will work on your behalf with Delta Dental to file the necessary claim forms to give you one less thing to worry about. We will take the time to explain how your benefits are being used to pay for your treatment and if you owe a remaining balance. If there's any out-of-pocket expense, we'll discuss your payment options, like using third-party financing.
Schedule Your Appointment
Dental insurance in Cherry Hill is a monthly investment designed to keep your smile healthy. Don't waste what you've paid into throughout the year. If it's time for your next cleaning and checkup, or you have an oral health problem that needs to be treated, contact our office today to schedule an appointment. We'll help you achieve a healthy smile without breaking the bank.