Emergency Dentistry – Cherry Hill, NJ
Get Out of Dental Pain Quickly
Dr. Meadvin's years of training have prepared her to deal with a wide range of dental issues. Whether you have a tooth that was knocked out of your mouth or are suffering from some kind of oral pain that won't go away, she can quickly identify the underlying cause of the problem and treat it using one of the many high-quality services offered at Meadvin Dental. As soon as you realize that you urgently need dental care, call our Cherry Hill office; we'll schedule an appointment for you as soon as we can.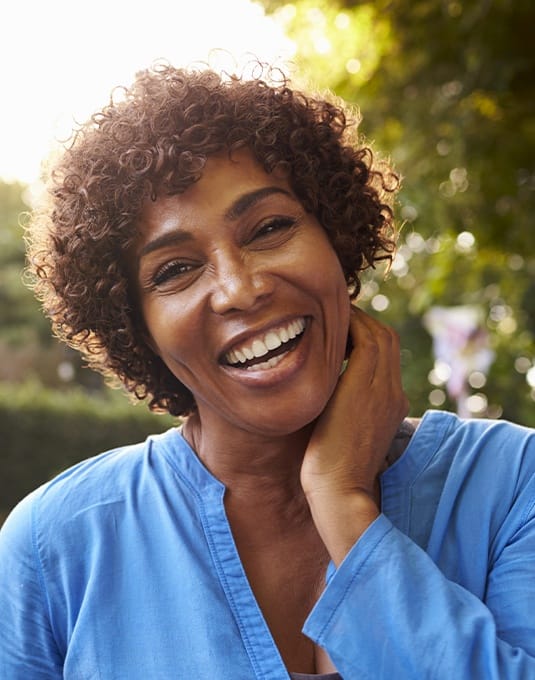 Why Choose Meadvin Dental for Emergency Dentistry?
Wide Menu of
Treatment Options
All Patients Treated
Like Family
Up-to-Date
Modern Techniques
How to Handle Common Dental Emergencies
Is your dental emergency the result of a sudden accident, or are you suffering the consequences of a poor oral hygiene routine? There are many reasons why you might need urgent dental care, and it's important to know how to deal with a wide variety of situations so that you can stop the damage from growing worse before your appointment. Below, you'll find a few first aid tips for dealing with some specific oral health issues.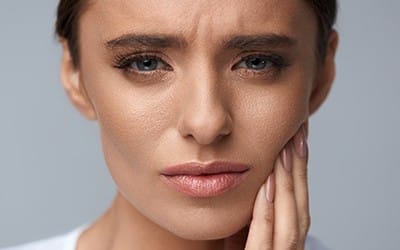 Toothaches
You should always be concerned about persistent tooth pain, as it could be linked to issues that require root canal therapy to treat. That said, your first step should be to floss around the tooth in question in order to remove anything that might be stuck there. Rinsing with salt water can also sometimes help. It's okay to take painkillers for temporary relief, but remember not to place aspirin on the tooth or the nearby gum tissue; it might cause a chemical burn.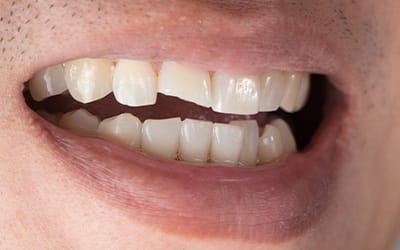 Chipped/Broken Teeth
If a tooth was broken badly enough, it may have to be extracted. Other chips and cracks won't be as severe, but you should have the tooth checked as soon as you can. You can put a piece of dental wax over the tooth if there's a chance that it might cut your tongue or the inside of your lip or cheek. Eat soft foods if you need to eat at all, and never bite down on the broken tooth under any circumstances.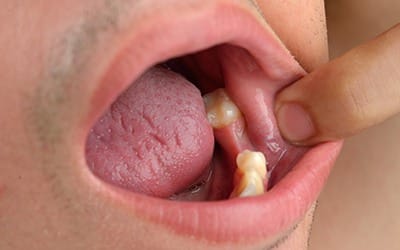 Knocked-Out Tooth
Find the tooth immediately and pick it up by the crown. (Never touch the root, as that might damage some of the cells needed to replant the tooth.) You need to get to our office in less than an hour; the window of time for replanting the tooth is very limited. You need to keep the tooth moist until you can be treated. The best way to do this is to put it back in its socket. Alternatively, you can keep it in a glass of milk.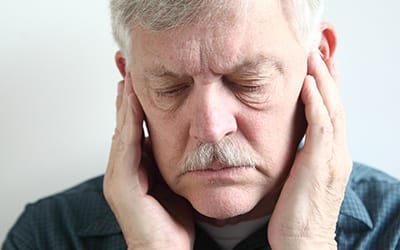 Lost Filling / Crown
If you lose a crown that remains intact, you can place a small dab of petroleum jelly inside of it, then place it back on the tooth to temporarily seal it. Over-the-counter temporary fillings and orthodontic wax can also be used to protect the area in case the actual restoration can't be used. No matter what, you shouldn't use the tooth in question until your appointment, as it's likely to be in a weakened state.
How to Prevent Dental Emergencies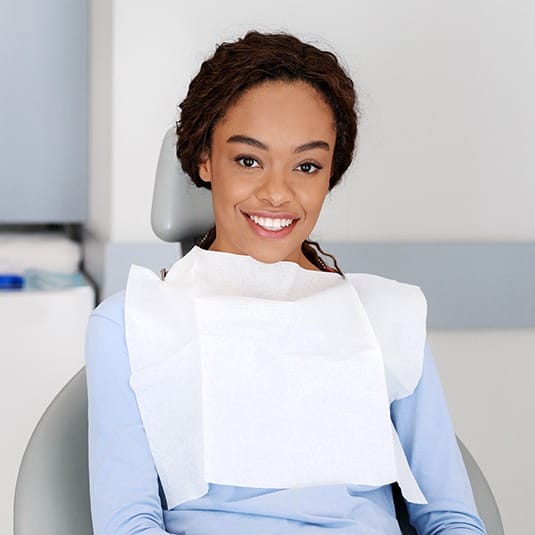 Good Oral Hygiene: Brush at least twice a day, and don't forget to replace your toothbrush on a regular basis. Interdental cleaning via dental floss or a water pick is essential for preventing gum disease.
Eat Right: Be very aware of how many sugary foods you're consuming each day; too many at once could increase the acidity in your mouth.
Wear a Mouthguard: Never head out onto the field without some kind of protection for your smile.
Protect Your Teeth: Do not bite down on any hard food or inedible objects, and never open any kind of package with your teeth.
Cost of Treating Dental Emergencies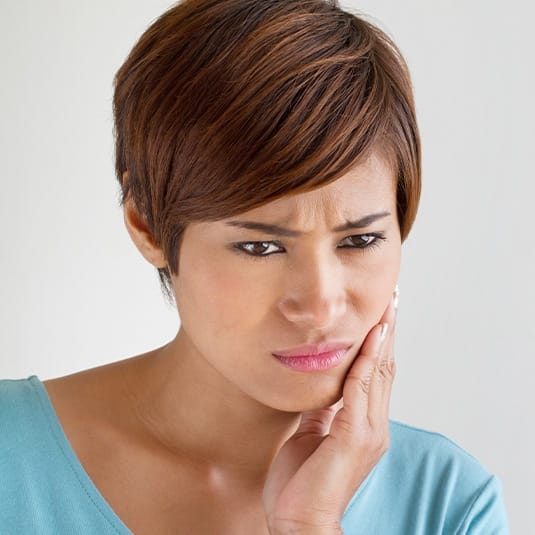 We won't be able to give you a useful estimate for the cost of your dental emergency until we've performed a full examination. Once we know exactly how extensive the damage is and what kind of treatment you require, we can start developing a treatment plan and narrow down the final cost. Rest assured that our team is here to help you through every step of the process, which includes filing dental insurance claims and exploring other financing options.