Preventive Dentistry – Cherry Hill, NJ
Keeping Your Smile Free of Cavities
Ask any athlete and they'll tell you, "The best defense is a good offense." This adage applies to dental care as well. At Meadvin Dental, we build a solid foundation in preventive dentistry in order to help patients achieve and maintain their healthiest smiles. By keeping teeth whole and healthy for life, patients save time, stress, and money that could be part of more advanced tooth repair or replacement procedures. We recommend patients visit us two times each year in most cases, so if it's been six months or longer since your last appointment, contact our team to schedule your next visit.
Why Choose Meadvin Dental for Preventive Dentistry?
Patients are Part of the Family
Variety of Treatment Options
State-of-the-Art Equipment
Dental Checkups & Cleanings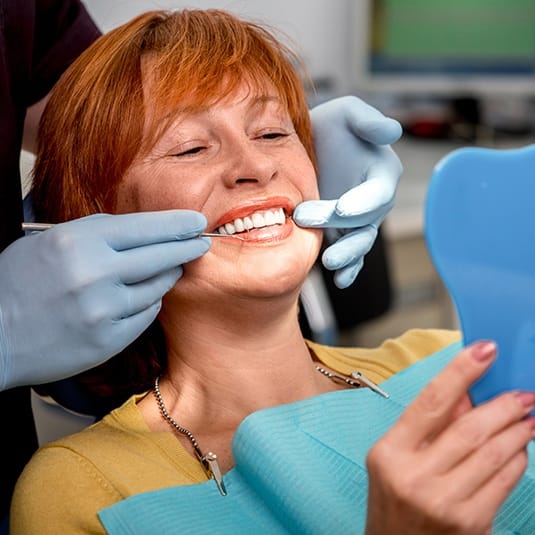 While we pride ourselves on offering dental care plans as unique as our patients, the most essential part of every treatment plan is visiting the dentist at least two times each year. During these twice-a-year checkups, we're able to answer questions, help patients prevent many oral health issues, diagnose and treat potentially detrimental concerns in the earliest stages, and partner with patients to develop an ongoing treatment plan.
Learn About Dental Checkups & Cleanings
Oral Cancer Screening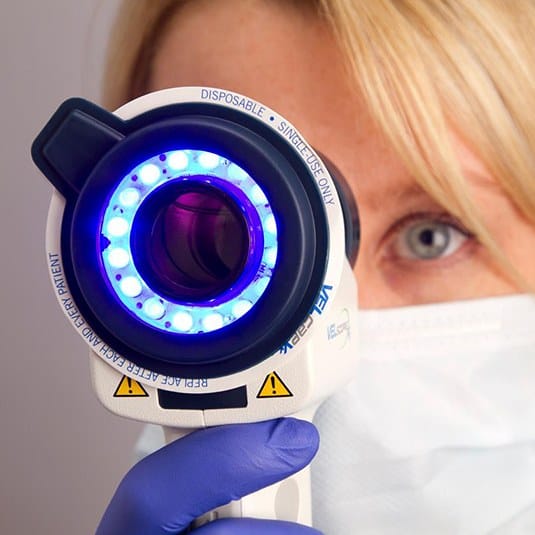 Everyone knows to visit the dentist regularly to have cavities and gum disease found and treated as soon as possible, but did you know these checkups could also be the key to detecting oral cancer? During your examination, we might find discolored patches or unusual lumps that could point to a severe threat to your overall health. Finding these symptoms early on so that you can have oral cancer properly diagnosed could greatly improve your odds of survival over the next five years.
Fluoride Treatment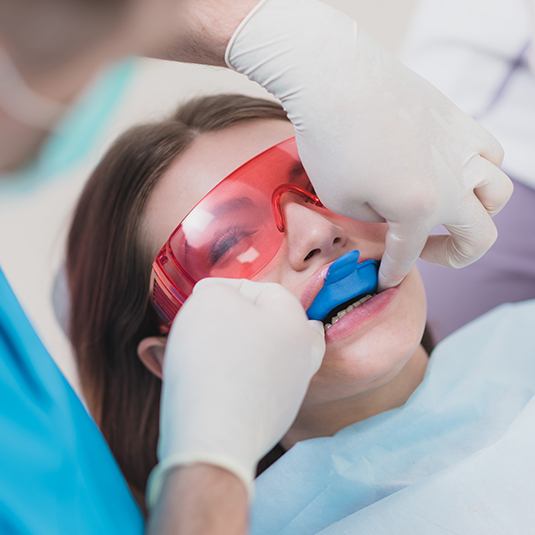 Developing teeth are strengthened by the ingestion of fluoride from water we drink and foods we eat, but once teeth erupt from the gum line, topical fluoride is necessary to keep the enamel strong and free from weak spots or decay. Many of our patients receive adequate fluoride in toothpastes and mouth rinses, but for others, professional fluoride treatments can be beneficial. These topical fluoride treatments are quickly completed at the end of regular checkups. We apply a thin coat of fluoride, and this single dose continues to strengthen enamel and fight decay between visits in addition to regular brushing and flossing.
Nightguards for Grinding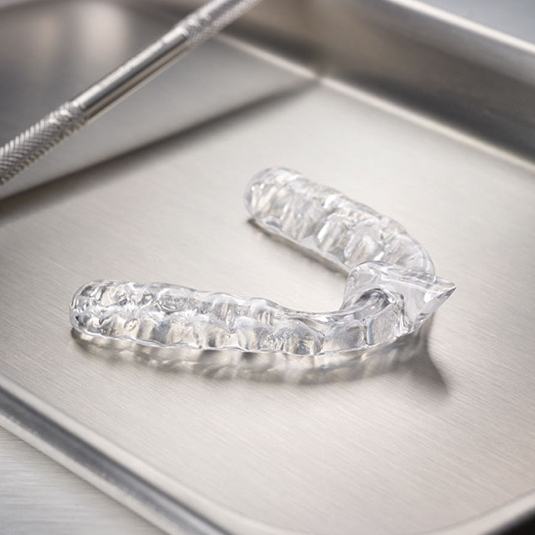 Patients who experience nighttime teeth grinding or clenching, known as bruxism, can be completely unaware of this disorder. While this nocturnal habit may seem innocuous, patients who experience bruxism may actually do severe damage to their teeth, soft tissue, or jaw. Some of the common warning signs of bruxism include teeth that look shorter, teeth that chip or crack regularly, frequent morning headaches, and TMJ pain. In most cases, we recommend a custom crafted nightguard that allows the jaw to rest comfortably relieving potential alignment concerns that may lead to the jaw grinding or clenching and protect teeth from wear or damage.
Toothpastes & Mouthwashes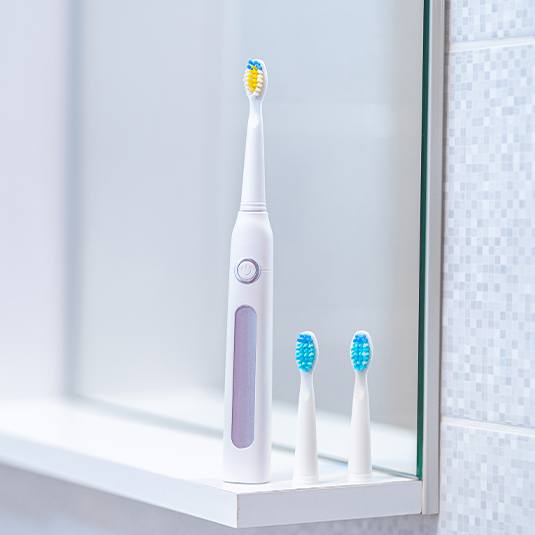 Our dentist and dental hygienists are happy to talk to you about your at-home oral hygiene routine. In most cases, patients are able to maintain their oral health with traditional over the counter toothpastes and other hygiene products, but in some situations, we may recommend more advanced at-home care products. Many patients benefit from a professional level of fluoride on a daily or weekly basis, a dry mouth specific mouthwash, or other products we can prescribe.