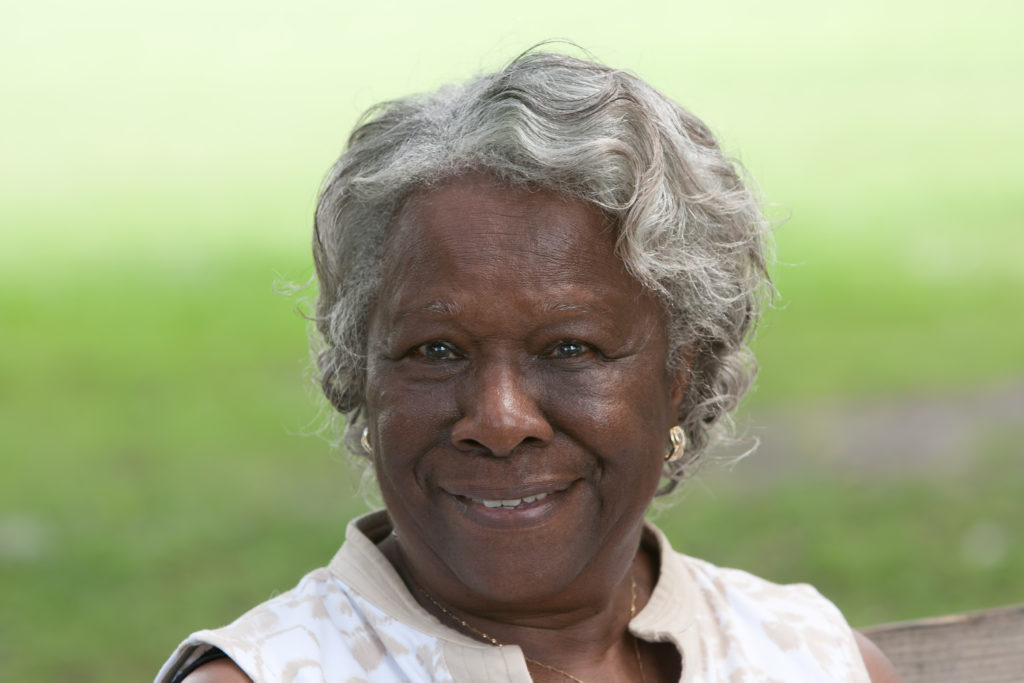 Have you been living without your teeth? If so, then you've experienced your fair share of inconveniences. Thankfully, there is a solution that will restore your functionality, improve your smile and boost your confidence. As you read on, a local dentist goes in-depth about the many benefits of dentures in Cherry Hill!
How Traditional Dentures Function
A traditional set of dentures consists of porcelain teeth that are affixed to a resin base. The usage of high-grade ceramics provides durability and a close resemblance to your normal teeth while the pink base further contributes to the natural look of your gums.
The appliances are held in place by dental adhesive and the natural suction that is created inside the mouth. However, they can still be removed for cleaning and to let your gums rest each night.
The Advantages of Dentures
Here are some of the advantages of having dentures placed:
Restored Functionality – With a new set of dentures, you'll be able to eat the foods you love once again, and you'll also enjoy more clarity when you speak.
Jawbone Support – Another advantage of receiving dentures is the jawbone support they provide, which helps to slow down the natural bone loss that occurs over time when any number of teeth are missing.
Improved Aesthetics – A final benefit of wearing dentures is the smile improvements they offer. This also translates into a big boost in confidence.
How to Further Maximize the Benefits of Dentures
To experience the ultimate in teeth replacement, there is the option of implant-retained dentures. With this restorative method, instead of relying on dental adhesive, a series of titanium posts are surgically inserted beneath the gums to mimic the natural function of the teeth roots.
Then, the dentures are held in place by a special bar or studs that allow the prosthetics to be securely fastened. This ultimately results in an even more natural-looking smile, greater chewing capacity and more support for the jawbone.
How to Determine Which Route is Best
To make an educated decision about which method is best for replacing your missing teeth, you'll need to visit your dentist for an examination. The professional will take into account the current condition of your oral health and the amount of viable bone mass you have remaining.
While there, you'll also receive an accurate price quote so you can make the proper arrangements to secure the treatment you need.
The big takeaway is you don't have to continue to suffer from the inconveniences that come with missing teeth. By reaching out to your local implant dentist, you can soon be on the path to recovery!
About the Author
Dr. Jodi B. Meadvin earned her dental degree from the University of Pennsylvania School of Dental Medicine. Throughout her career, her commitment to providing the absolute best in dental care hasn't wavered. Thus, Dr. Meadvin helps patients get their lives back on track by placing dental implants at Meadvin Dental, and she can be reached for more information through her website.