Dental Insurance Coverage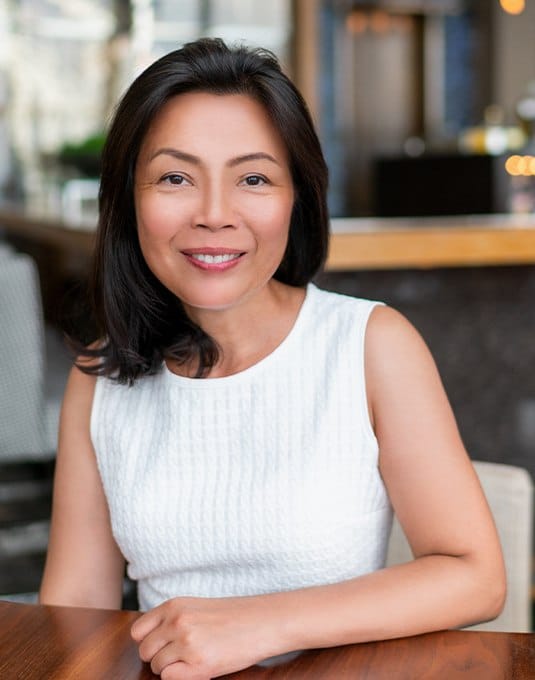 At Meadvin Dental, we are dedicated to helping patients make the most of their dental insurance coverage to ensure they receive the maximum benefit. Our knowledgeable dentistry team works with insurance providers on a regular basis, so we know how best to process and file claims to provide the maximum coverage. If you ever have questions about your dental insurance coverage, please don't hesitate to call Meadvin dental to schedule an appointment in our Cherry Hill dentistry practice.
Benefit Basics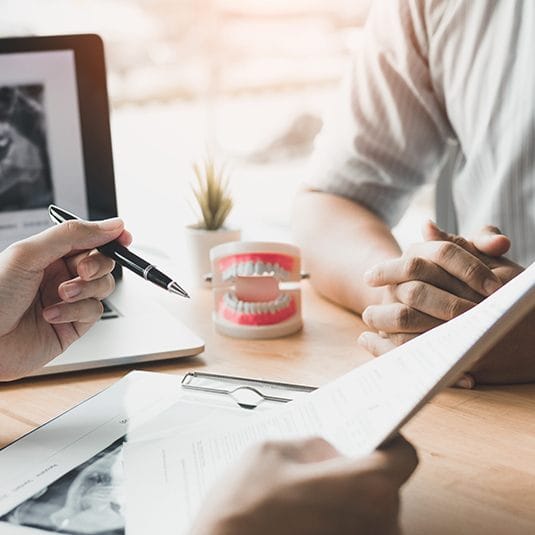 There are two main types of dental benefit plans – health maintenance organizations (HMO) and preferred provider organizations (PPO). HMOs have lower monthly premiums, but they also have more restrictions when it comes to which dentist you can visit and what treatments you can receive. PPO plans have slightly higher payments, but they are established to offer flexibility. You should be able to receive treatment from almost any dental office and still be covered by your PPO plan. Unfortunately, we are not in-network with any HMO plans, which means we are unable to offer dental care that will be covered by these benefit providers. If you have a PPO plan, we are happy to process and file dental insurance claims to maximize coverage. We are also in-network with Delta Dental plans.
In-Network VS Out of Network Care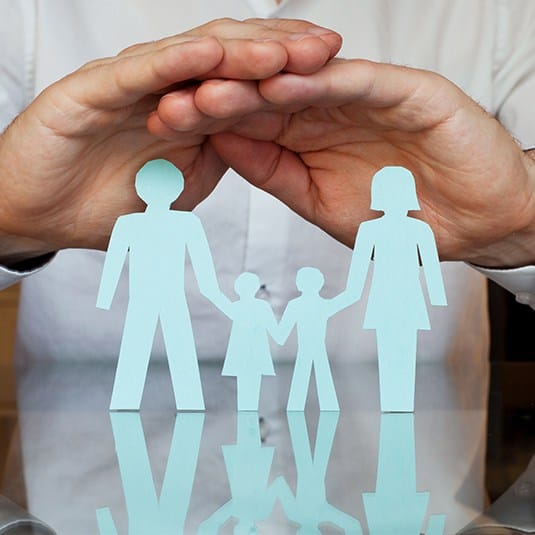 Unlike HMO plans that have strict regulations regarding covered dental practices and treatments, PPO plans allow you and your dentist more autonomy when it comes to choosing your office and treatments. In-network dentists with PPO plans agree to established fair and average pricing outlined by your insurer. We have this type of agreement with Delta Dental, and these patients will only ever be responsible for their out of pocket percentage of treatment costs. Patients with all other PPO plans will receive out of network coverage from our team. In most cases, this makes little to no difference in your out of pocket treatment costs. We do our utmost to offer affordable prices and work with your insurance plan to ensure you receive the coverage you deserve. If we do charge slightly higher fees than those outlined by your insurer, you will be responsible for the difference in pricing as well as the out of pocket percentage of your insurer's covered treatment cost. We will do our utmost to keep our fees within your plan's fair and average price range.
Financing Options
If you want to spread the cost of care out over several months, we are happy to work with you to receive third party financing with low or no interest. Please don't hesitate to contact us to find out more or ask about financing options during your appointment.